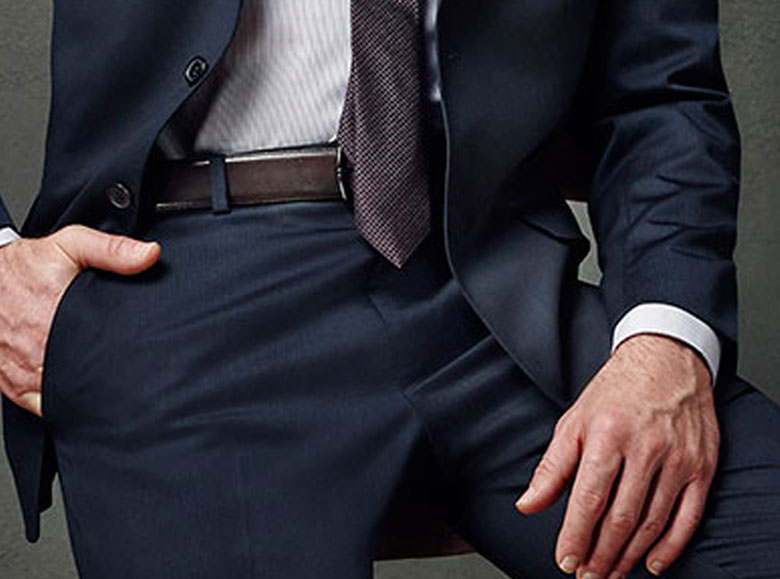 Jacket:
Shorten/lengthen sleeves
Raise back
Narrow shoulders
Chest darts
Taper sleeves
Pants:
Waist
Seat
Crotch in/out
Taper legs
Recut
Zippers
Shirt:
Shorten sleeves
Taper sides
Narrow shoulders
Darts
Our alterations includes; suits, sport coats, shirts, pants, jeans and more.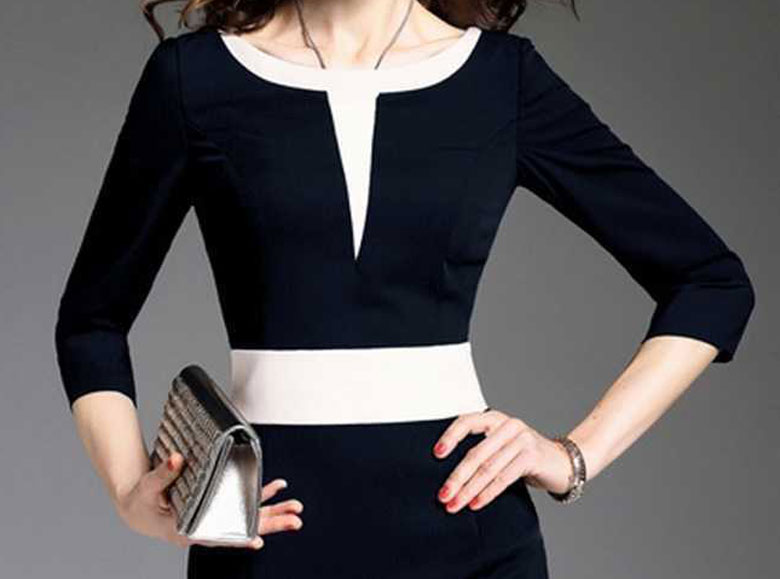 Formal:
Hems
Taper sides
Shorten shoulders
Zippers
Re-styling
Re-sizing
Our alterations includes: dresses, blouses, blazers, jeans and more.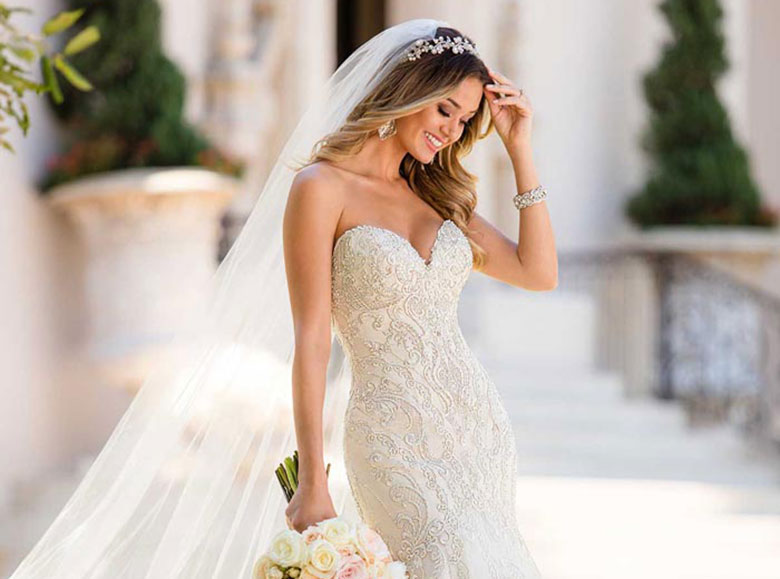 We do work in weddings gowns, bridemaids dresses, quinceañera and prom dresses
Hems
Bustles
Shorten straps
Taper sides
Add cups
We also offer extended hours for large groups. Perfect for weddings or a special event.