Our Company
---
Pitt Tailoring & Alterations offers costumers expert tailoring in the Pittsburgh area. Our Tailoring services are wide-ranging. We have the capability and the expertise to perform any tailoring need.
How do we work?
Pitt Tailoring & Alterations make the process a collaborative and enjoyable one. Our process and pricing are completely transparent. That is why we encourage everyone to take advantage of our risk free consultation to discuss your tailoring needs and provide a price quote. Once we take your clothes we will give you a day and time to pick up your garments. You can be sure they will be ready and waiting for you. You can make an appointment by calling us. We also accept walk-ins!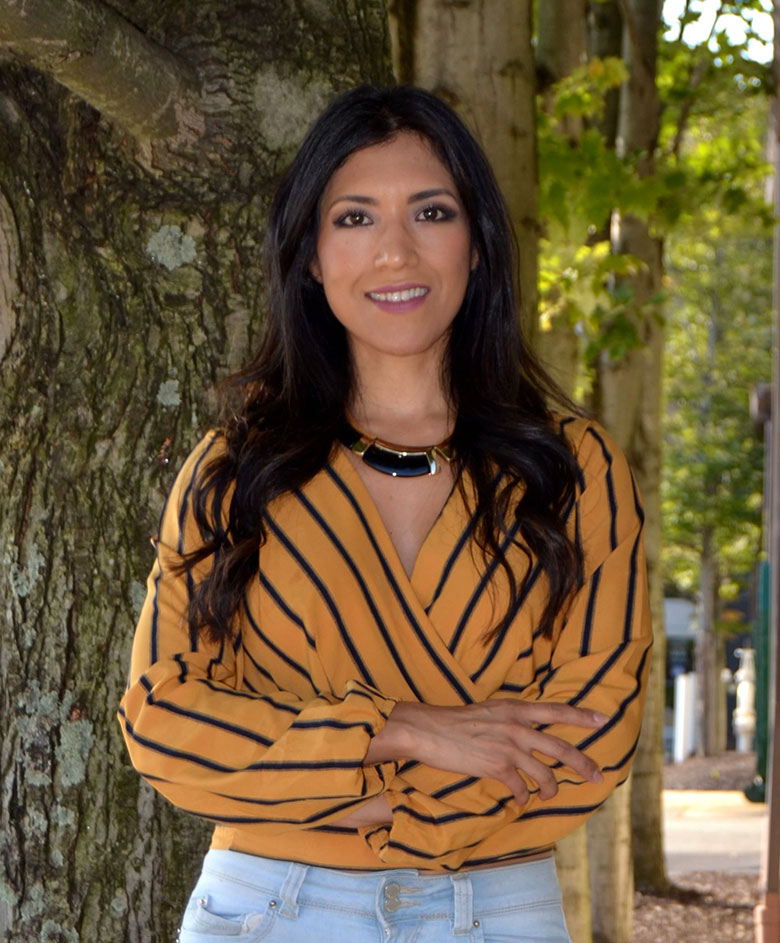 Meet Nancy, Our Master Tailor, Fashion Designer And Stylist
---
Nancy Bielich is a Fashion Designer who served the fashion industry at her homeland for over 8 years. Her designs were distributed along in countries such as Peru, Ecuador and Venezuela. Nancy also developed industrial patterns for brands like Guess, Calvin Klein and children's brand Lily Pulitzer. After moving to USA in 2006 she became a Master Tailor working for over 10 years in prestigious men's stores in the Pittsburgh area. Her knowledge about garment construction is a plus when altering clothes for men and women. She will take the time to go above and beyond during your fitting to ensure each piece of clothing is tailored to your exact specifications.
Why choose us?
The clothes you wear should give a lasting impression. From business attire to the most elegant occasions. The right fit can help you look and feel more confident and self assure. Pitt Tailoring & Alterations ensure your best fit.